E&O for Real Estate
Appraisers
Appraisal Firms
AMCs
You've come to the right place for your errors and omissions insurance! Intercorp, a division of Norman-Spencer is your one stop, one source for all things appraising.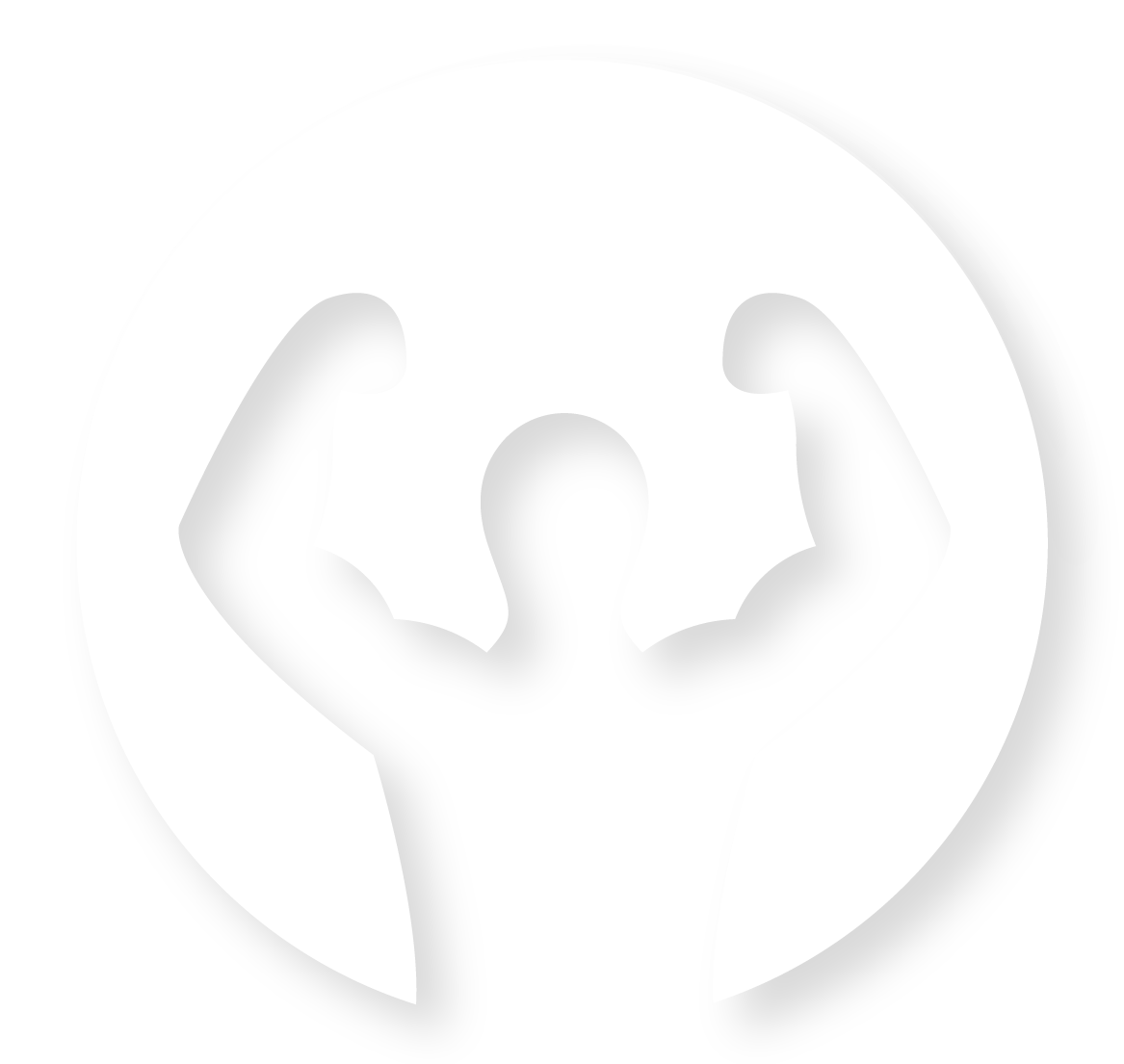 Strength
Creating and managing insurance programs with our underwriting disciplines and target marketing strengths.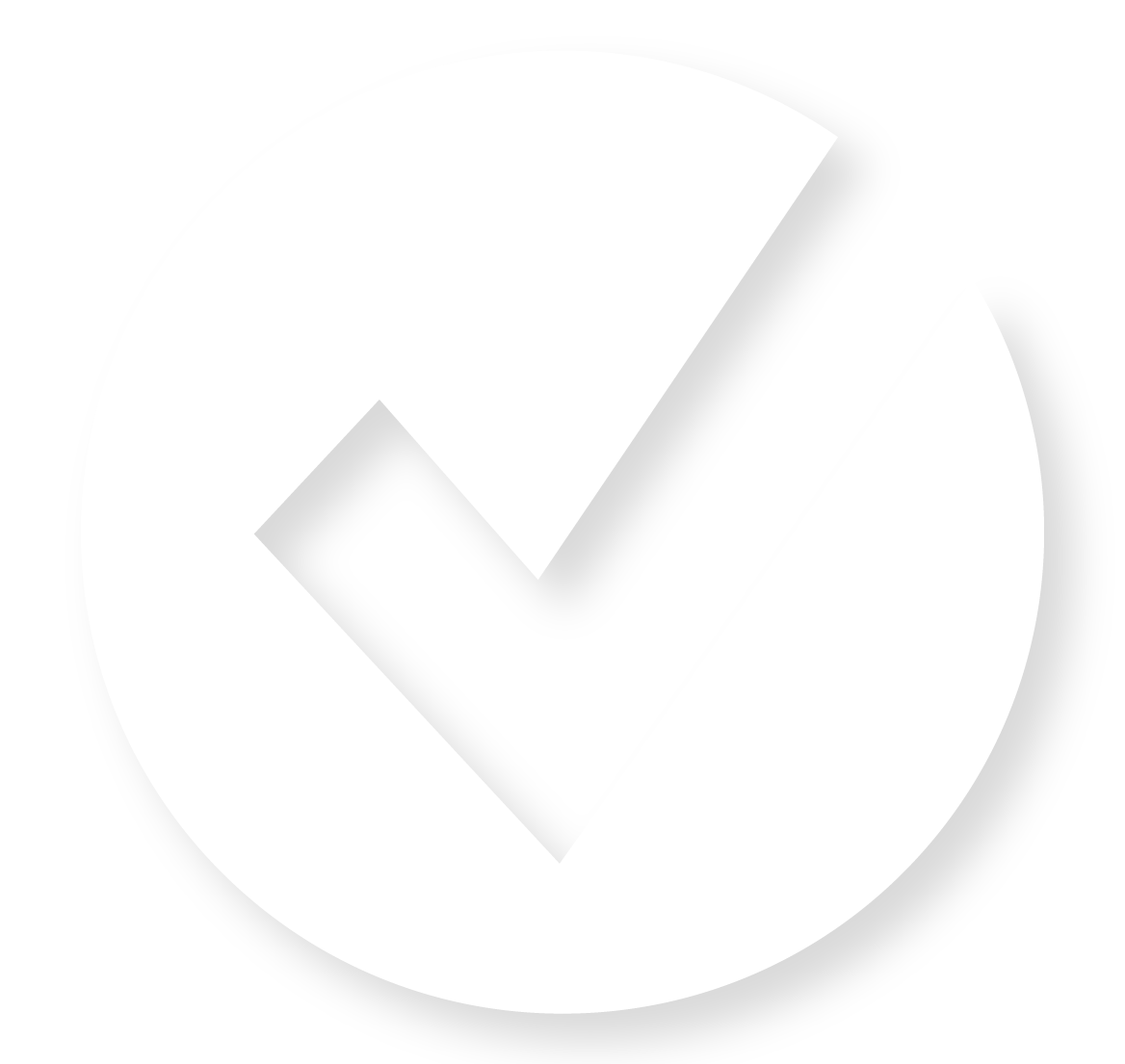 Stability
Over 25 years of experience as a program manager for all things appraisers, through good times and bad.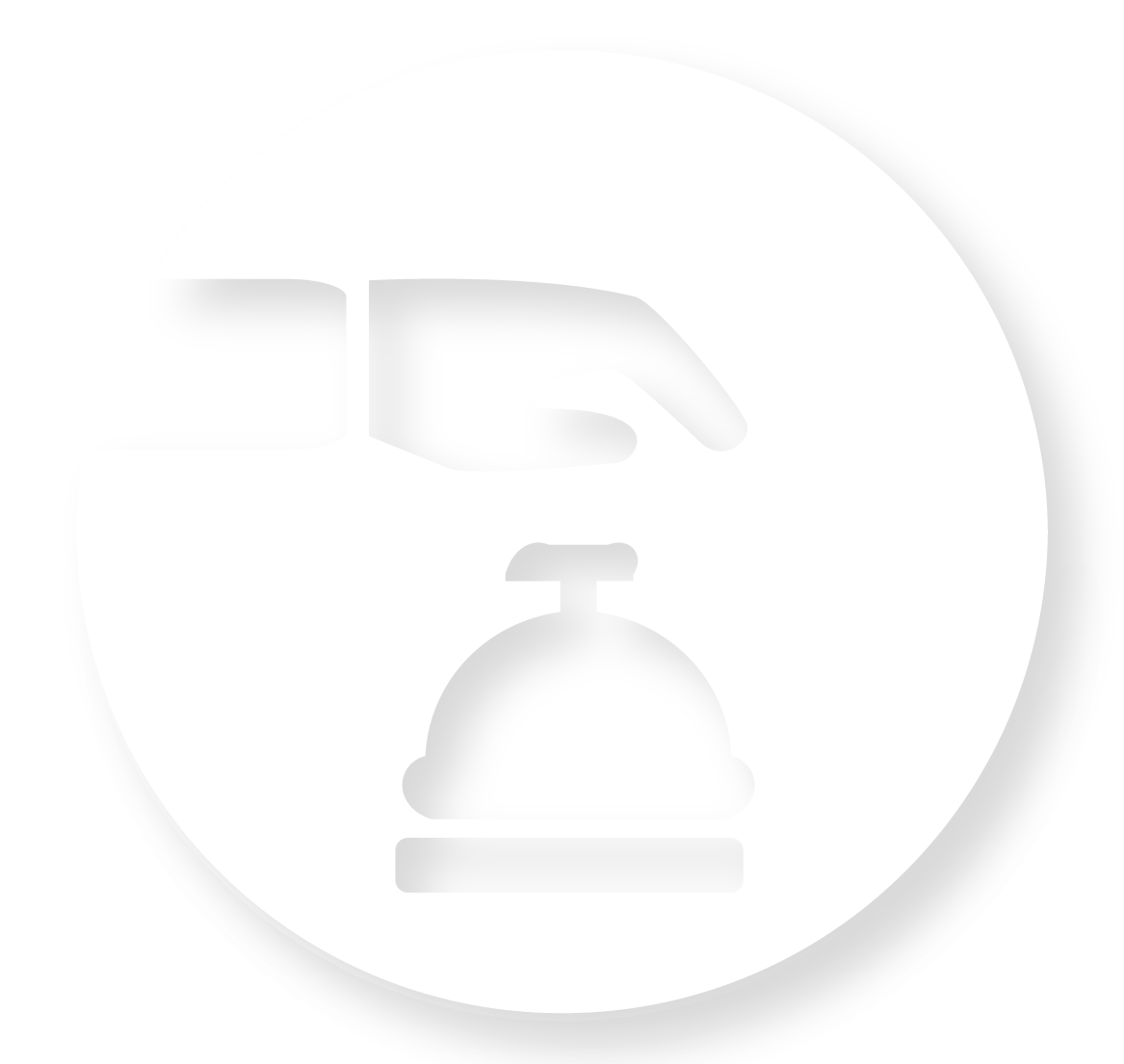 Service
Staffed by a team of dedicated professionals working together to manage our programs with a personal touch.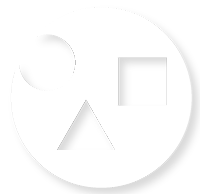 Simplicity
Making the process of gaining E&O coverage simple. We want the time you spend with us to be a breeze!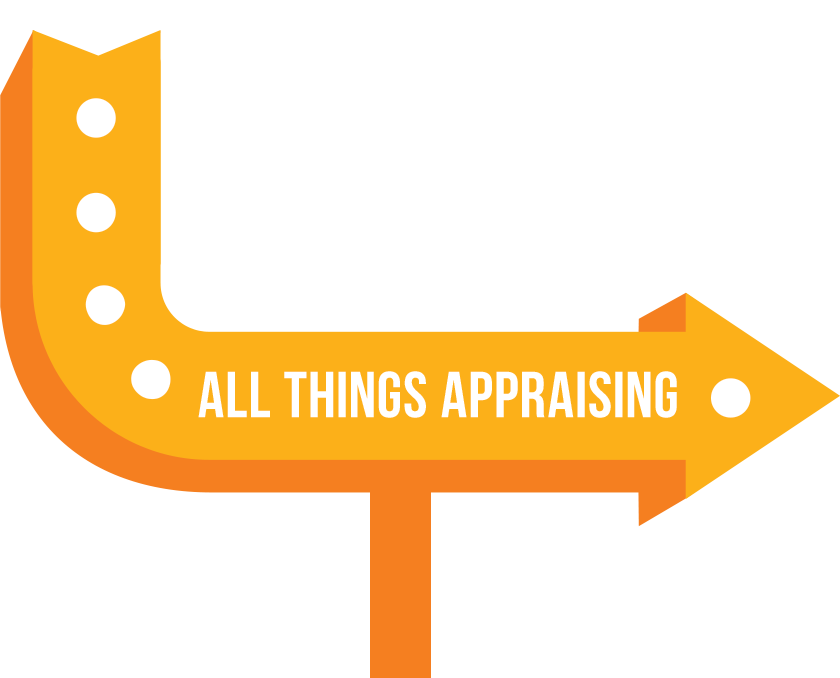 We are committed to appraisers. Intercorp's programs are tailored specifically for your business based on your industry and experience. Put our experience to work for you!
Individual Appraisers
Estimating property value can be a perilous task. Intercorp ensures individual appraisers can do it confidently with first-class coverage.
Appraisal Firms
Intercorp extends its reach as a provider of E&O with the development of a program specifically for appraisal firms. Take a look at our program highlights.
AMCs
We have strong, dedicated teammates for Appraisal Management Companies. Our policy options are broad and grow with the evolving services of AMCs.
Applications for Appraisers
Schedule a
Renewal Reminder.
Not ready to quote your renewal just yet? Not a problem! Share your email and policy renewal date with us, and we'll mark our calendar, so you don't have to. 
Author's Note: This article is written to help real estate appraisers better understand errors and omissions insurance. It should not be used as a substitute for reading the particular provisions of their policy. Claims made coverage. Prior acts coverage. Retroactive...