[cwp_et_pb_animated_headlines background_layout="dark" before_text="E&O for Real Estate" animated_text="Appraisers|Appraisal Firms|AMCs" anim_style="rotating" anim_rotating="push" _builder_version="4.9.0″ text_font="Raleway||||||||" text_text_align="left" text_font_size="55px" text_line_height="1em" header_font="Raleway|800|||||||" header_text_color="#ffffff" header_font_size="55px" header_line_height="1em" custom_margin="0px|0px|||false|false" custom_padding="0px||" text_font_size_tablet="" text_font_size_phone="25px" text_font_size_last_edited="on|desktop" header_font_size_tablet="" header_font_size_phone="35px" header_font_size_last_edited="on|phone" locked="off"][/cwp_et_pb_animated_headlines]
You've come to the right place for your errors and omissions insurance! Intercorp, a division of Norman-Spencer is your one stop, one source for all things appraising. We have a hands-on approach that is quick and efficient for you.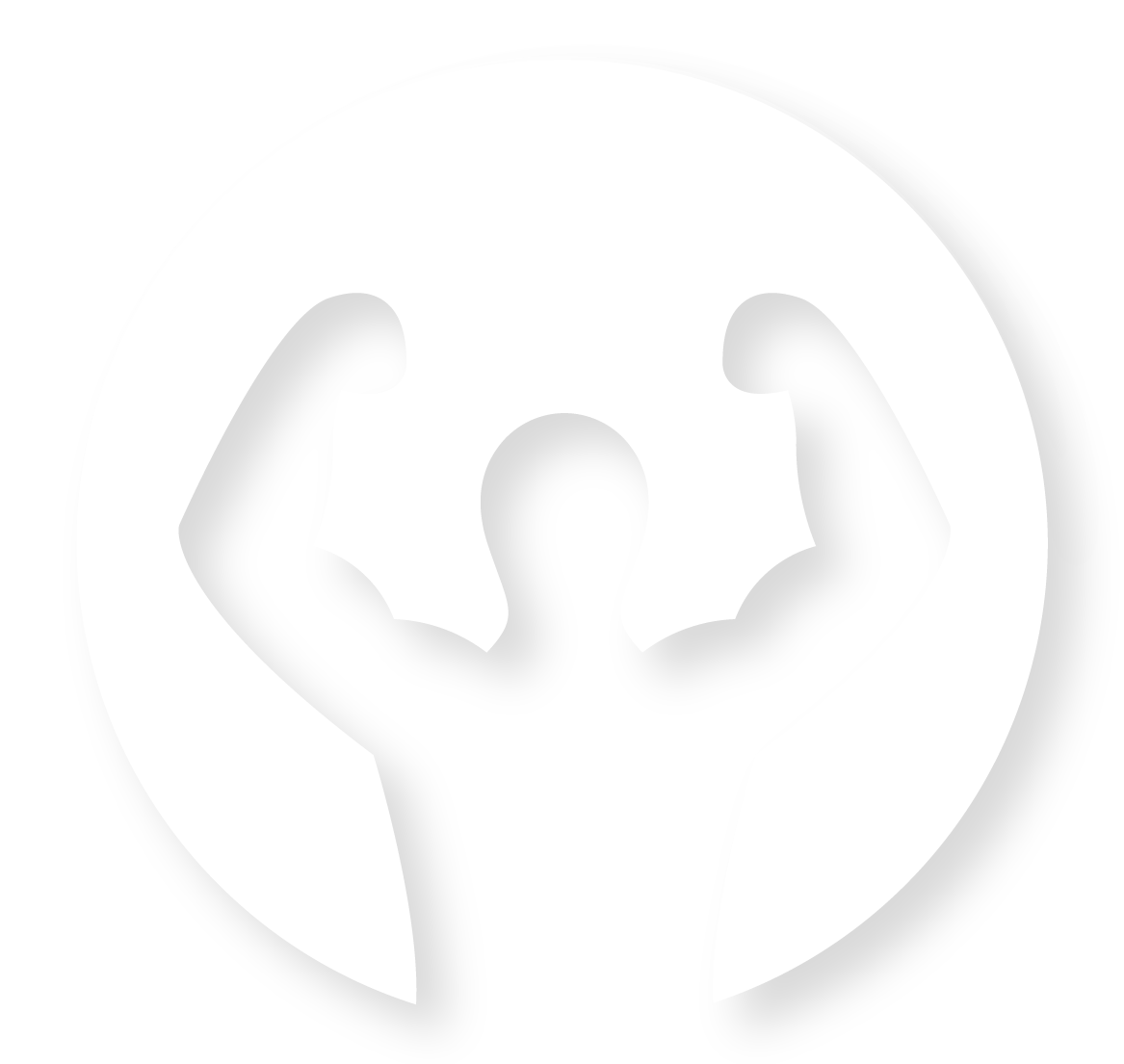 Strength
Creating and managing insurance programs for appraisal-specific classes by using our underwriting disciplines and target marketing strengths.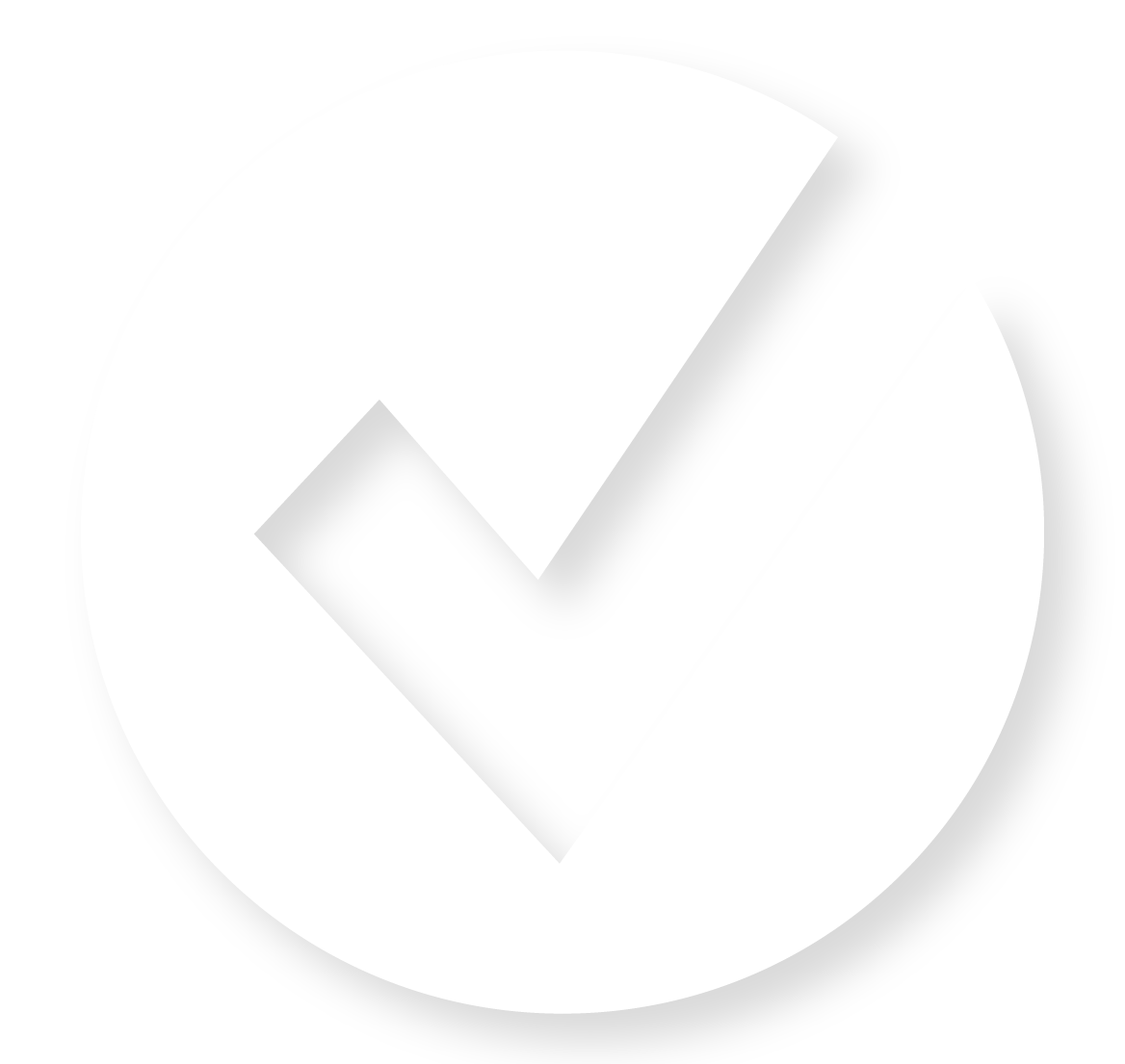 Stability
Over 25 years of experience as a program manager for all things appraisers, through good times and bad.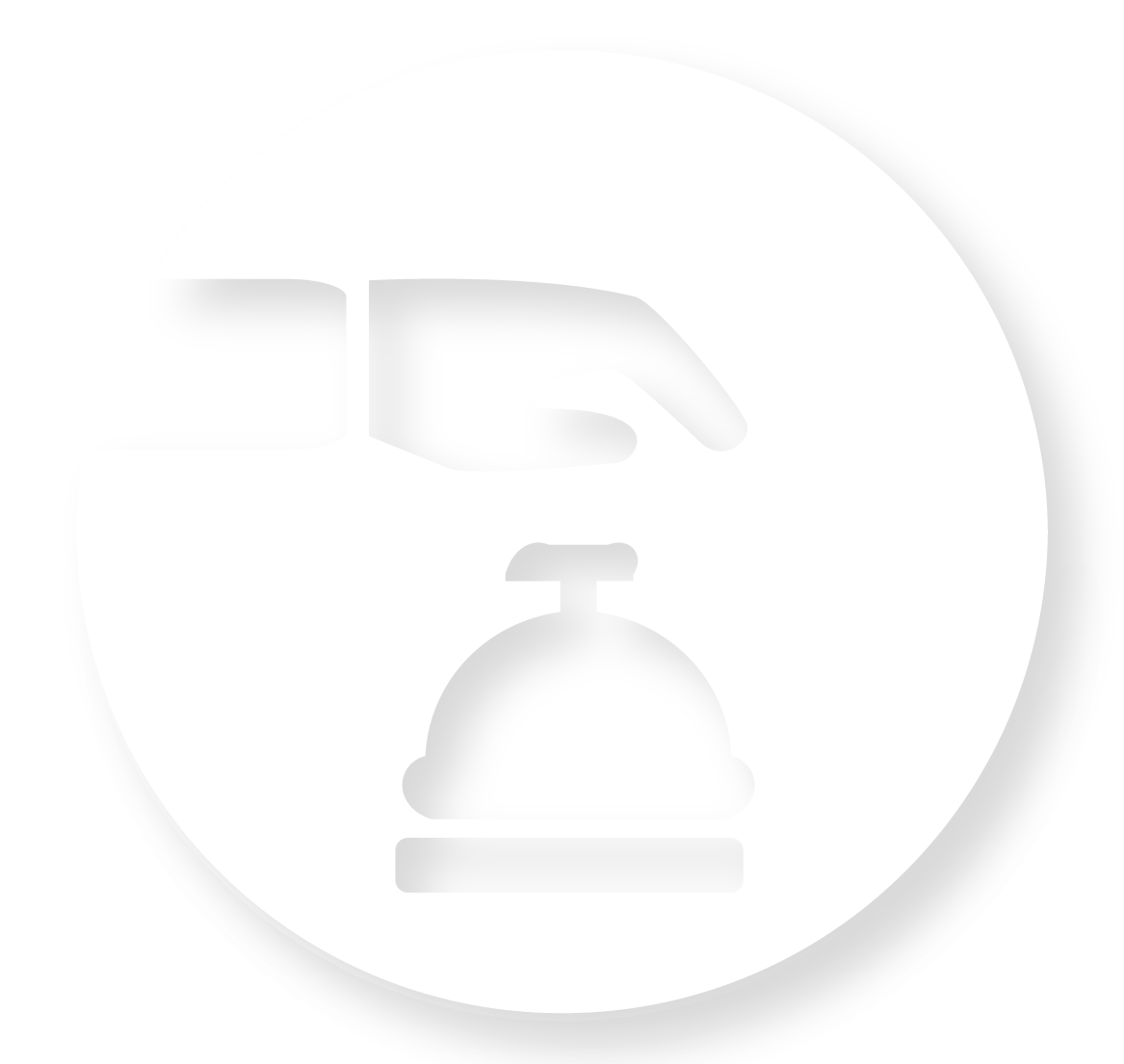 Service
Staffed by a team of dedicated professionals working together to manage our programs with a personal touch.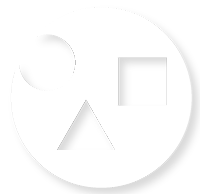 Simplicity
Making the process of gaining E&O coverage simple. We want the time you spens with us to be a breeze!
FREE Risk Management and Pre-Claim Assistance Hotline
Same Day/Next Day Policy Turnaround
Industry Leading Coverage and Competitive Pricing
Professional Liability for ALL Things Appraising
Intercorp's focus is on the appraisal industry: individuals or multiple appraiser firms, commercial including business valuation, appraisal management companies, and all types of related businesses. We know and understand your business. Put our experience to work!
Individual Appraiser Program Highlights
Competitive Premiums
Match Prior Acts with Proof of Coverage
Payment Options Available
A-Rated Insurance Company
Broad Definition of Professional Services (Supervisory Appraiser, Notary Public, Member of a Formal Accreditation Committee, Standards Review Committee or Similar Board)
Zero Deductible
NEW Drone Photography
Coverage Extension
NEW Premises Liability Coverage
Policy Limits (Up to $1,000,000 per claim / $2,000,000 annual aggregate)
Defense Costs outside the Limits of Liability
Policy applies to acts, errors, omissions or Personal Injury occurring anywhere in the world
Coverage for Home Measurement Services and Review Appraisals
Free Extended Reporting Period for Death, Disability or Retirement
Or select your state below to get started on our Individual Appraiser application!
Appraisal Firms Program Highlights
Competitive Premiums
A-Rated Insurance Company
Payment Options Available
Limits up to $2,000,000/2,000,000
Ability to match Retroactive Dates with proof of prior coverage
Deductibles from $0 to $5,000 (Disappearing Deductibles with no claims)
Broad definition of Named Insured (Including employees, officers, owners, subcontractors, and the entity itself)
Broad definition of Professional Services (No exclusion for reviews, measurements, photographs, and specific types of appraisals)
Optional Appraisal Management Company endorsement
Generous Extended Reporting options (1–5 years). Plus—Retirement Extended Reporting for qualified insureds at no additional premium
Premises Liability Sub-Limit (bodily injury and property damage during the on-site review of the property)
Sub-Limits for Disciplinary Proceedings & Subpoena Assistance
Appraiser Management Companies Program Highlights
Designed specifically for AMCs

Competitive premiums

Limits of liability up to $5,000,000, with excess coverage available

Prior Acts coverage for applicants 

who qualify

Available in all states

A-Rated Insurance Company
Pre-Claim Hotline providing confidential legal assistance on potential claim issues
Additional coverages offered:
State AMC Bonds, Cyber Liability, Commercial Crime, and Business Owner Policies
No one knows AMCs like Susan Lomeli, who has been serving the needs of appraisal management companies for ten years. Put her experience to work for your AMC coverage!
susanlomeli@norman-spencer.com
805-331-6981
Schedule a
Renewal Reminder.
Not ready to quote your renewal just yet? Not a problem! Share your email and policy renewal date with us and we'll mark our calendar, so you don't have to. 
Author's Note: This article is written to help real estate appraisers better understand errors and omissions insurance. It should not be used as a substitute for reading the particular provisions of their policy. Claims made coverage. Prior acts coverage. Retroactive...
Cognito.load("forms", { id: "19" });